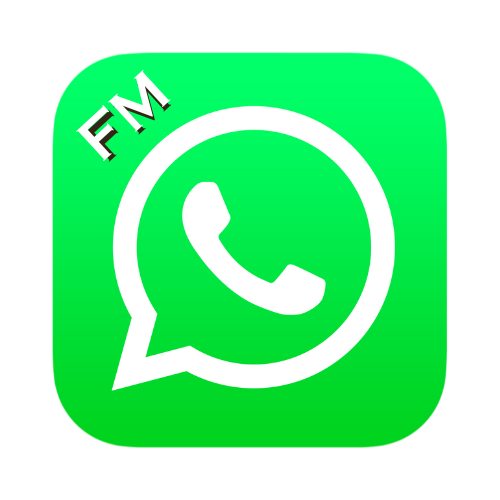 #1 WhatsApp Mod
FM WhatsApp (FMWA)
With features like advanced privacy options, customizable themes, extended file-sharing limits, message scheduling, and much more, FM WhatsApp empowers you to personalize and elevate your WhatsApp usage to new heights.
download NOW
| | |
| --- | --- |
| App Name | FM WhatsApp / FMWA |
| Version | V9.8 (APK) |
| Size | 55.7 MB |
| Requires | Android 5.0 & Above |
| Downloads | 50M+ |
| Last Updated | November, 2023 |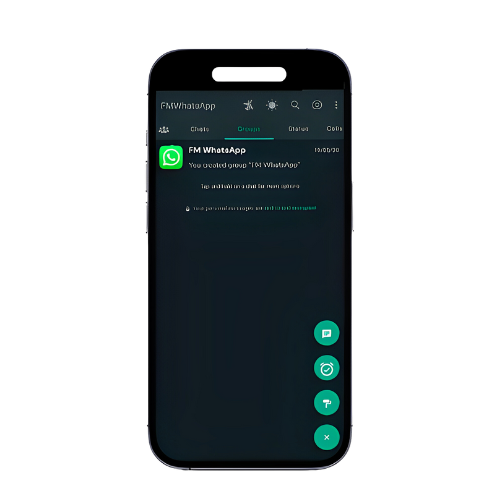 Features Of FM WhatsApp
FM WhatsApp offers a lot, but here are some key features:
Customizable themes by FMWA
Enhanced privacy settings
App lock for added security
Increased media sharing limits
Message scheduling functionality
Anti-delete messages feature
more about the features
FM WhatsApp Features
With features like message scheduler & privacy hacks, FM WhatsApp offers an awesome user experience.
Customization
FM WhatsApp lets you customize the app's interface, including variety of themes, fonts, icons, and community-created options.
Message Scheduler
You can schedule and send messages automatically with this feature. It's handy for sending birthday wishes, reminders, and important messages at specific times.
No File Restriction
With FMWA, you can send larger files and more images than the regular WhatsApp app. It supports videos up to 1 GB in size and allows you to send up to 100 images at once.
Anti-Delete Messages
This feature lets you read deleted messages, ensuring that you can still access and view them even after they have been removed by the sender.
Increased Group Limit
FM WhatsApp enables you to expand the maximum group size from 256 to 1,000 participants. This is particularly advantageous for larger communities or professional groups.
Privacy Hacks
FMWhatsApp offers superior privacy settings compared to WhatsApp. Users can hide/freeze their online status, read receipts, typing indicator, and more.
Download FM WhatsApp APK | Installation Guide
FM WhatsApp is a modified version of the popular messaging app WhatsApp, offering additional features and customization options. However, it's important to note that modified versions of WhatsApp, such as FM WhatsApp, are not developed by the official WhatsApp team and are not supported by them.
Here's an absolute guide to download & install FM WhatsApp:
Backup Your Chats – Step 1

Before you start making any changes or installing anything, it's really important to take a moment and back up your existing WhatsApp chats. You definitely wouldn't want to lose any important conversations, right? Don't worry; it's a simple process. Just follow these steps:
Open up WhatsApp on your device.
Look for the "Settings" option, which is usually represented by three dots in the top-right corner of the screen.
Once you find it, tap on it and then select "Chats."
In the "Chats" menu, you'll find an option called "Chat backup" or "Chat history." Tap on that.
Finally, all you need to do is hit the "Backup" button. This will create a complete backup of your chats, including any photos or videos you've shared, and store it either on your device or in the cloud.
Enable Unknown Resources – Step 2
To install FM WhatsApp, you need to enable installation from unknown sources on your Android device. Here's how:
Open your device's "Settings."
Scroll down and select "Security" or "Privacy" (the exact option may differ depending on your device).
Look for the "Unknown sources" option and toggle it on. You will see a warning message; proceed at your own risk.
Note: Enabling unknown sources allows the installation of apps from sources other than the Google Play Store, which can pose security risks. Make sure to disable this option after installing FM WhatsApp.
Download APK File – Step 3
Now, you need to download the FM WhatsApp APK file from a trusted source like FMWA.app // Here are the steps:
Download the APK file from the button below.
Choose the latest version of FM WhatsApp and click on the download link.
Once the download is complete, locate the APK file in your device's Downloads folder or the folder where your browser saves files.
Installation – Step 4
After downloading the FM WhatsApp APK, you can proceed with the installation process. Here's how:
Open the "File Manager" or a similar app on your device.
Navigate to the folder where you downloaded the FM WhatsApp APK file.
Tap on the APK file to initiate the installation process.
You may see a prompt asking for your permission to install the app. Tap on "Install" to continue.
The installation process may take a few moments.
Once the installation is complete, you can tap on "Open" to launch FM WhatsApp.
Some Screenshots of the app to help you understand better.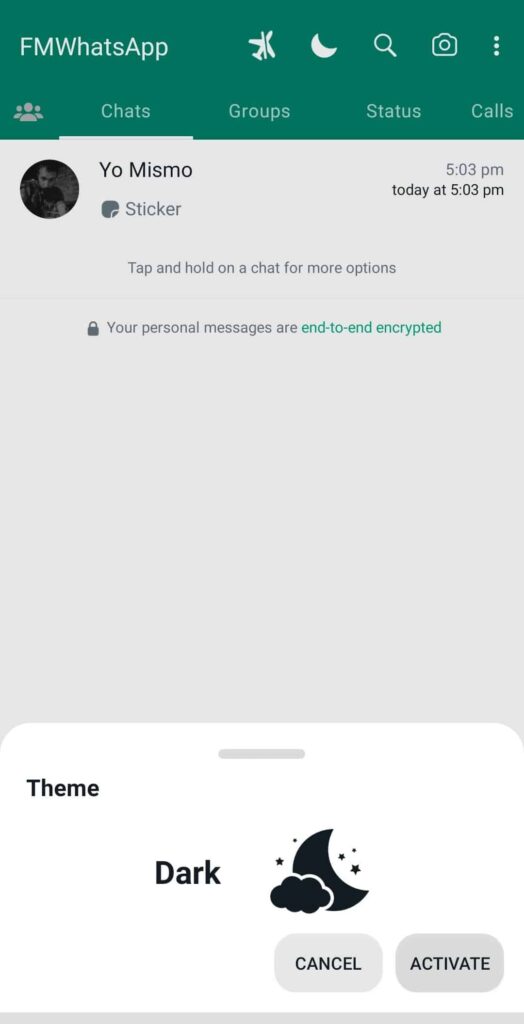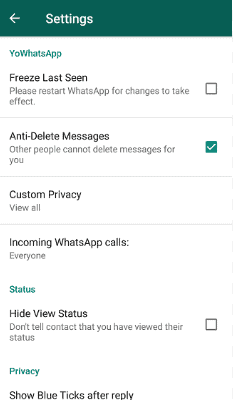 FM WhatsApp Old Version (ALL VERSION LIST)
FM WhatsApp also known as FMWA keeps updating, and these updates come up with some new features and, sadly, eliminates some old ones. Here's a complete version log of the FM Whatsapp that includes old versions also.
FM WhatsApp Old Version 8.45 Download
| | |
| --- | --- |
| App Name | FM WhatsApp / FMWA |
| Version | Old Version 8.45 (APK) |
| Size | 64.3 MB |
| Requires | Android 5.0 & Above |
| Downloads | 50M+ |
| Last Updated | 10 June, 2022 |
FMWA Latest Version 9.8 (Nov, 2023)
| | |
| --- | --- |
| App Name | FM WhatsApp / FMWA |
| Version | V9.8(APK) |
| Size | 55.7 MB |
| Requires | Android 5.0 & Above |
| Downloads | 50M+ |
| Last Updated | Oct, 2023 |
FMWA APK V9.1
| | |
| --- | --- |
| App Name | FM WhatsApp / FMWA |
| Version | V9.1(APK) |
| Size | 54 MB |
| Requires | Android 5.0 & Above |
| Downloads | 50M+ |
| Last Updated | 22, March 2023 |
insights
What Users Say About FM WhatsApp?
Here are some real insights into the people who use FM WhatsApp as their primary messaging app.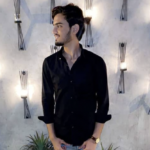 Sameer A.K
Daz ltd.
Loved FMWA!
I love the UI customization and message scheduler features. I manage to send messages to all my boyfriends on time!!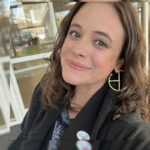 Jessica James
cONTENT HEAD // Candour
FM WhatsApp has truly transformed my messaging routine.
The anti-delete message feature is a game-changer, ensuring I never lose important information when messages are deleted.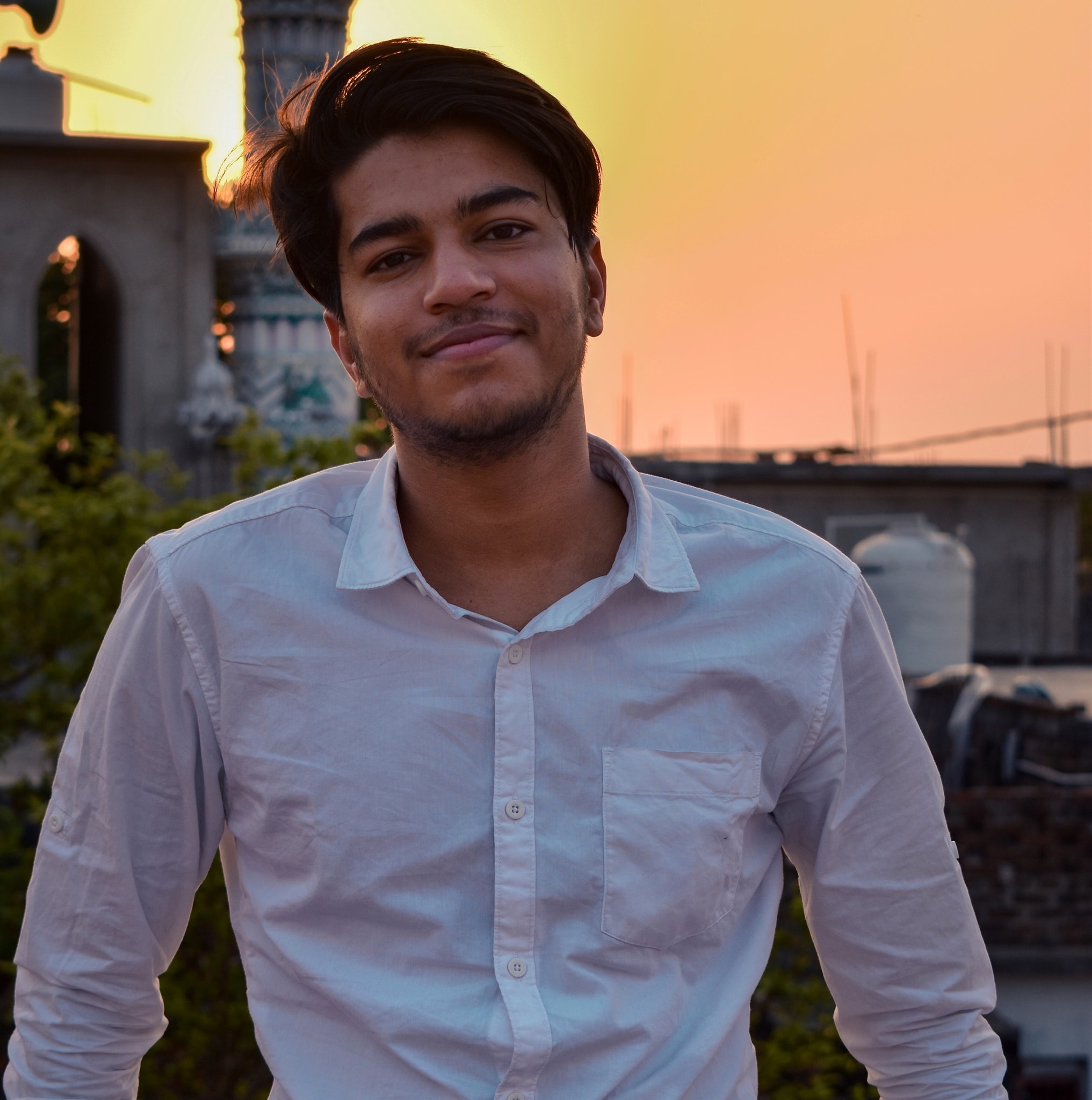 Raz Dil.
head // hawker association
I've been using FM WhatsApp for several months, completely transforming my messaging experience.
The remarkable privacy options allow me to control my online status & read receipts.